Airdropalert
Exclusive
Unverified
March Giveaway (SNTR) Airdrop
It looks like you are too late! This airdrop is closed
Looking for new airdrops?
Visit our Featured & New Airdrops pages.
AirdropAlert is giving away Silent Notary tokens (SNTR), which is listed on Coinmarketcap!
1000 Silent Notary Tokens (SNTR) + more tokens for referring friends. See the table below:
Bonus: Referrals 1-3 +1000 SNTR. Total airdrop is 2000 SNTR.
Bonus: Referrals 4-10 +2500 SNTR. Total airdrop is 3500 SNTR.
Bonus: Referrals 11 or higher +5000 SNTR. Total airdrop is 6000 SNTR.
Every user will receive 1000 SNTR tokens and +1000 SNTR for referring 1 to 3 users with your unique referral link. For reffering 4 to 10 users, you will receive +2500 SNTR, and for referring 11 or more users, you will receive +5000 SNTR.
Note: If you are already a dashboard user and a social follower of AirdropAlert, you can still earn this airdrop by referring minimum of 1 friend.
Would you like to receive the latest free Airdrop Alerts? Join our Telegram or Twitter.
How to join the March Giveaway Airdrop?
Tokens per airdrop 1000 SNTR
Tokens per referral 1000 SNTR / 2500 SNTR / 5000 SNTR
Airdrop end date 31 March 2019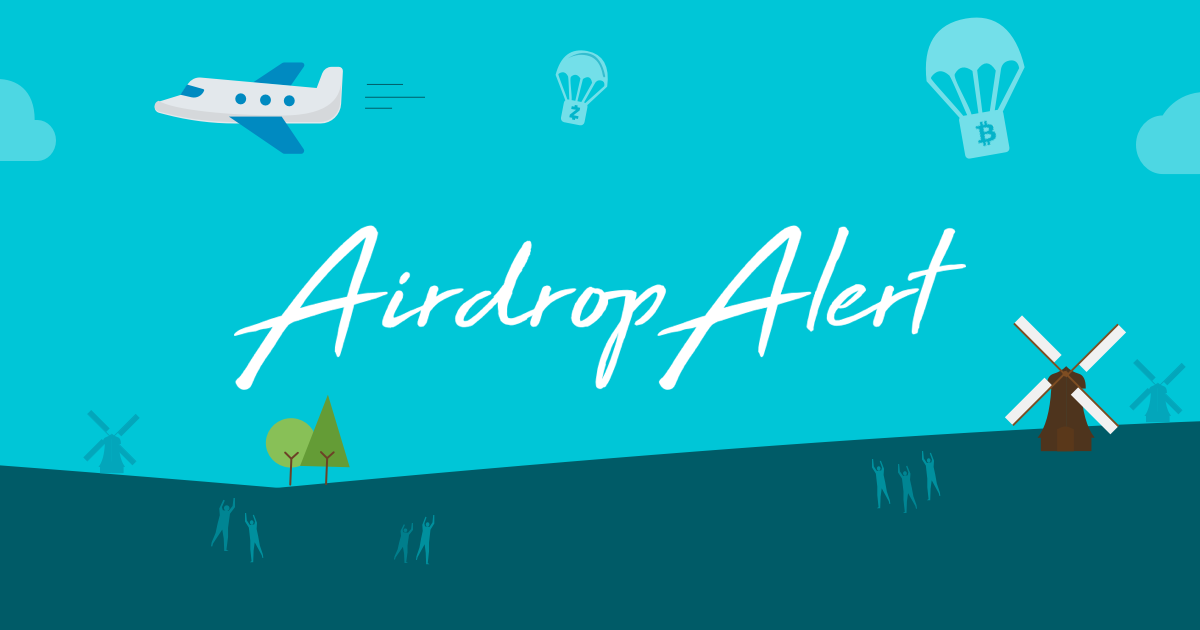 Native blockchain
Go to AirdropAlert airdrop form.
Follow AidropAlert on social media channels as described on airdrop form. (+1000 SNTR)
Submit your ETH address and other details to the airdrop form.
Your unique referral link will be emailed to you in a confirmation email after you submit the airdrop form.
Refer friends to earn more tokens (up to +5000 SNTR).
Our team will airdrop the tokens first week of April 2019!
Our previous December give away distrubtion already completed in January!
If you like the AirdropAlert March Giveaway airdrop, don't forget to upvote and comment below.
Estimated value
up to 6000 SNTR
AirdropAlert video