Closed
Unverified
MEMES Token (MEMES) Airdrop
It looks like you are too late! This airdrop is closed
Looking for new airdrops?
Visit our Featured & New Airdrops pages.
MEMES Token Airdrop is worth 10 Million $MEMES tokens for each participant.

About MEMES Token

MEMES Token is the world's first decentralized social network and marketplace based on MEMES, allowing meme creators and enthusiasts to come together and trade their creations. The aim is to integrate all of the meme ecosystems into a unified blockchain protocol, which will make sharing and interacting with the platform as transparent and easy as possible. Check the MEMES DEMO App.
$MEMES Token is the main utility token of the MEMES Central app, a 100% decentralized ecosystem where people will be able to buy and sell things using MEMES, as well as to mint unique MEME NFTs for rewards and fame ! To ensure the viability of the project long term, a small portion of each transaction goes into the longevity and stability of the project:
-- 2% will automatically go into the locked liquidity pool, as Memes/BNB pair to ensure stable pricing.
-- 2% will be automatically redistributed to incentivize people to hold Memes Tokens.
How to join the MEMES Token Airdrop?
Total Airdrop Allocation 1 Trillion $MEMES Token
Tokens per Referral No Referral program
KYC KYC is not a requirement
Requirements to earn free crypto coins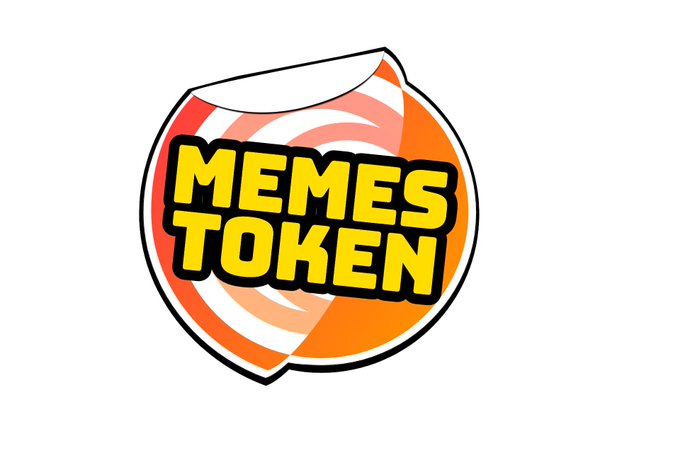 Native blockchain
Step-by-Step Guide ''MEMES Token Airdrop''
Start the MEMES Token Airdrop Telegram Bot.
Join MEMES Token on Telegram & Say Hello!
Join MEMES Token on Discord.
Follow MemestokenO on Twitter.
Retweet the last tweet, and @tag three friends.
Follow MEMES Token on Reddit & Upvote their posts.
Submit your BEP20 wallet address and details to the Bot.
The airdrop will last until the 1st of July and all PAYMENTS WILL BE SENT automatically after review as the airdrop ends!
If you like the MEMES Token Airdrop, don't forget to Like/Comment below.
Disclaimer: Investors should take the time to research any given product before they invest their funds (DYOR).
Estimated value
n/a