Verified
Origin Protocol (OGN) Airdrop
Origin Protocol x Unpeeld Share and (L)earn Giveaway is worth 1000 $OGN tokens (~$ 700) to celebrate their latest Research report. This 23-page report is the reflection of thorough research combined with a sincere enthusiasm for crypto. They truly hope that this report will aid you in your future investment research.

About Origin Protocol

Origin Protocol is bringing NFTs and DeFi to the masses. Origin's flagship products are their NFT platform, which has supported numerous high-profile NFT drops and Origin Dollar (OUSD), the first stablecoin that earns a yield automatically in users' wallets.
How to join the Origin Protocol Airdrop?
Max Total Supply 1,000,000,000 OGN
Blockchain Ethereum
Markets Binance, CoinBase, Huobi Global, KuCoin, Uniswap, Bittrex, among others
Requirements to earn free crypto coins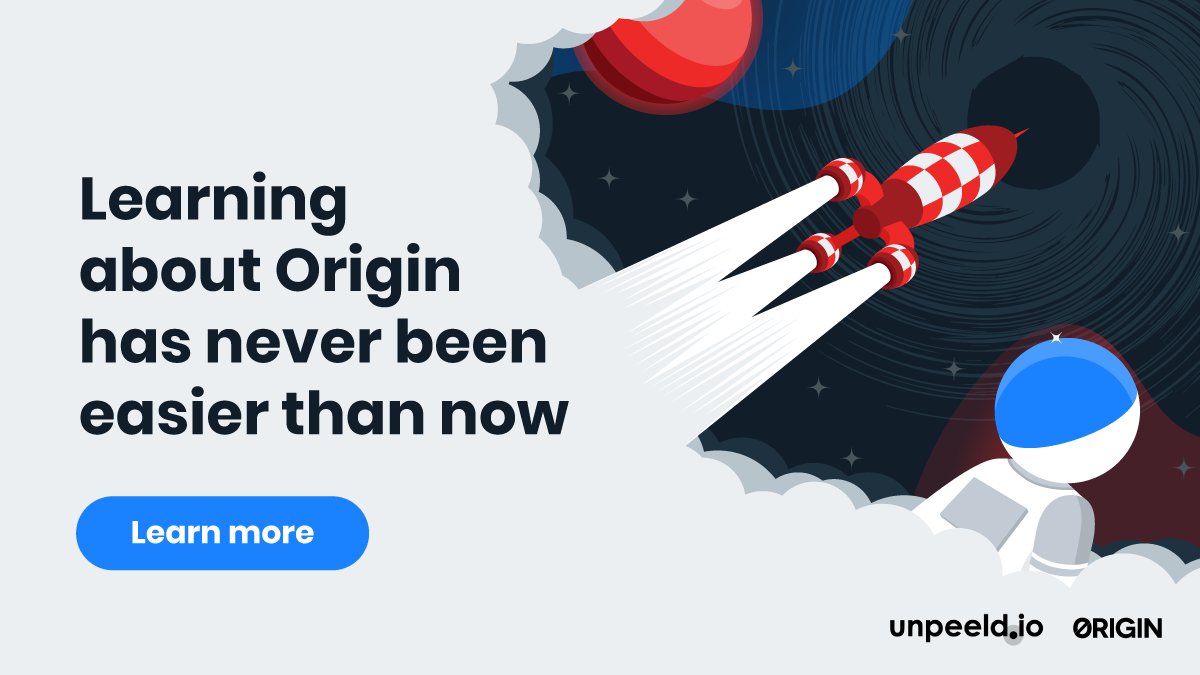 Native blockchain
Estimated value
~$ 700 in Total
Paris Hilton joins Origin - Video