Closed
Sponsored
OXBTC (BTC) Airdrop
It looks like you are too late! This airdrop is closed
Looking for new airdrops?
Visit our Featured & New Airdrops pages.
OXBTC WaterTap Airdrop is worth free BTC on a daily basis! Earn BTC without any investment! After register, you can get up to 39,400 Satoshi in one month by completing the tasks, and the reward will be transferred to your OXBTC Freebtc account.
Satoshi is the smallest unit of the Bitcoin cryptocurrency, equivalent to 100 millionth of a Bitcoin. It is named after Satoshi Nakamoto, the mysterious creator of the Blockchain protocol, who left thousands of Bitcoins stuck in limbo - What happened?

About OXBTC

OXBTC is a professional cloud mining investment platform founded in 2014 and headquartered in Shenzhen, China. OXBTC provides cloud mining contracts, secondary market trading, and cryptocurrency wallet service. OXBTC serves over 600,000 users in more than 50 countries. There are 8 large mining farms in Kazakhstan, Venezuela, the United States, Sichuan, Guizhou, Inner Mongolia, and Xinjiang. The number of operating miners is up to tens of thousands of units, which can realize the power supply capacity of 100,000 KW, which can provide strong support for the hosting and operation of miners. OXBTC aims to provide transparent, stable, excellent and reliable cloud mining services to users.
How to join the OXBTC Airdrop?
Tokens Per Airdrop Free BTC on a daily basis
Referral program Commission based
KYC KYC is not a requirement
Requirements to earn free crypto coins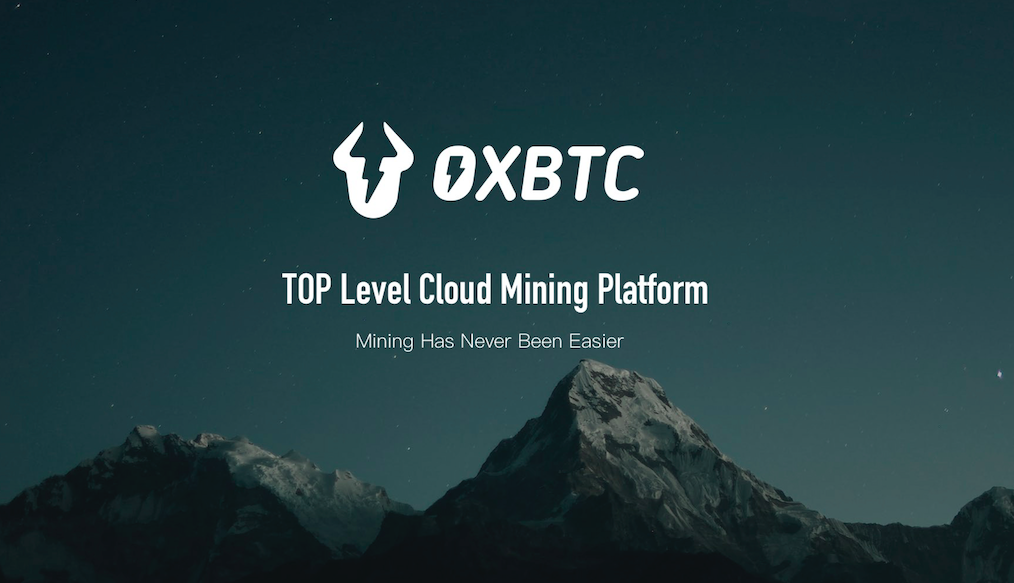 Native blockchain
Step-by-Step Guide OXBTC Airdrop
If you like Oxbtc Airdrop, don't forget to upvote and comment below.
Estimated value
Free Bitcoin Daily
OXBTC Video