Unverified
Soonaverse ($SOON) Airdrop
Soonaverse Airdrop prize pool is worth 500,000 $SOON tokens.

About Soonaverse

The Soonaverse is a decentralized NFT Marketplace for communities - by SoonLabs - enabling the seamless creation, management, and interoperability of DAOs. The DoD is designed to make the creation of customized, feature-rich DAOs a "one-click" process that takes minutes to set up and deploy utilizing the IOTA Smart Contract Protocol (ISCP).
How to join the Soonaverse Airdrop?
Total Airdrop Allocation 500,000 $SOON
Airdrop Snapshot 8 March, 2022
Airdrop Distribution When Alpha LaunchPad is ready (SOONish)
Requirements to earn free crypto coins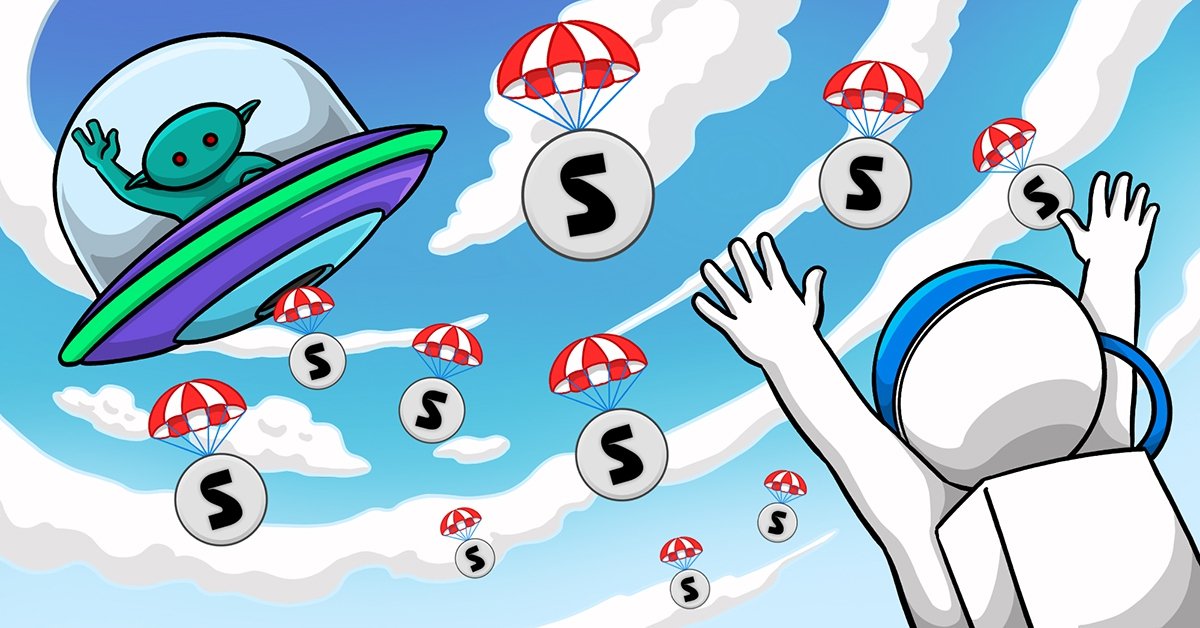 Native blockchain
Step-by-Step Guide ''Soonaverse Airdrop''
▪️ Soonaverse will lock 500,000 $SOON token for anyone that owns an NFT or NF3 minted by March 8th. Wen Alpha LaunchPad is ready (SOONish) it will come with those Token locked for this drop.
This is just the 1st of many Airdrops, but you don't want to miss out on the 1st. LFGOOOO! Join the SoonLabs Discord for further information.

Like and share the Soonaverse Airdrop on your favourite SM!

Note: This Airdrop is labelled with the ''Unverified'' label as it's still in its early stages!

When using decentralized applications (ÐApps), it's critical to remember that YOU are responsible for the security of your digital assets!
Disclaimer: Investors should take the time to research any given product before they invest their funds (DYOR).
Estimated value
n/a
Additional ICO information
Initial Supply 100,000,000 $SOON
Blockchain Network Iota Tangle
Markets TBA
Soonaverse - Basic Concepts