Verified
Stellar (XLM) Airdrop
Stellar Airdrop in collaboration with Blockchain.com is giving away a total of $125,000,000 worth of Stellar Tokens (XLM). All Blockchain users need to do is log in to their wallets (or sign up if you don't yet have a Blockchain Wallet) and verify your identity. Once your identity has been verified, you will be added to the waitlist to receive XLM in one of their weekly giveaways. This is not the first Stellar airdrop. Stellar had a previous Airdrop for Bitcoin holders in the summer of 2017.

Would you like to receive the latest free Airdrop Alerts? Join our Airdropalert Telegram.

If you're not a Blockchain user, you can still sign up for the waitlist. Once chosen, you'll be prompted to create a Blockchain Wallet and verify your identity to claim your XLM.

How to join the Stellar Airdrop?
Tokens per Airdrop 103 XLM
Total token supply 18,934,231,265 XLM
Team KYC NO
Requirements to earn free crypto coins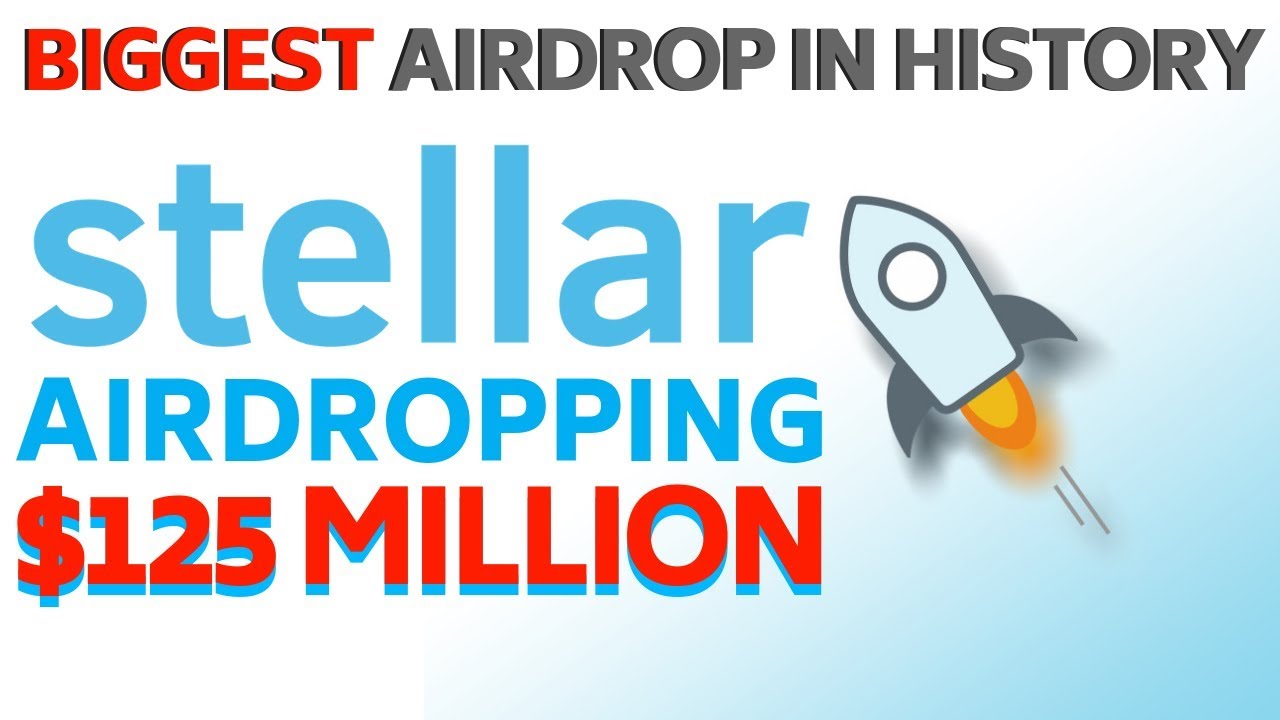 Native blockchain
Step-by-step guide for the Stellar Airdrop
Visit the Blockchain.com airdrop page.
Submit your email address and click on ''Join Waitlist''.
You will receive an email with instructions when it's your turn to claim your XLM. You'll need to have a Blockchain Wallet to receive your funds.
Don't have a Blockchain.com wallet yet? Read our Blockchain.com beginners guide on how to set one up!

More info on Blockchain.com Stellar giveaway in this blog.

In the summer of of 2017, 19 Billion XLM tokens were given away in a Stellar Airdrop which was listed by AirdropAlert.com. This airdrop was given to holders of Bitcoin at the time of the snapshot.

If you use the ''Claim Airdrop'' button below to claim the Stellar airdrop, it will automatically show on the main page with a purple checkmark. So you can easily track which airdrops you joined and which ones you need to join.
Estimated value
$22
Stellar Airdrop announcement Video on WebSummit