Caution
Unverified
Trustless Testnet ($TCP) Airdrop
Trustless is launching its own token called "TCP". Users who participate in the Testnet could get an Airdrop in the future once $TCP is launched.

About Trustless

Trustless means that you don't have to trust anyone. Learn more!
Trustless is building the future of DeFi on zkSync. The Trustless Dao coordinates Trustless Currency Protocols. The Trustless Currency Protocol allows anyone to own a portion of TCP without fear of being censored and to borrow $Hue token, the first fully Trustless Stablecoin, which can not be censored or controlled.
How to join the Trustless Testnet Airdrop?
Requirements to earn free crypto coins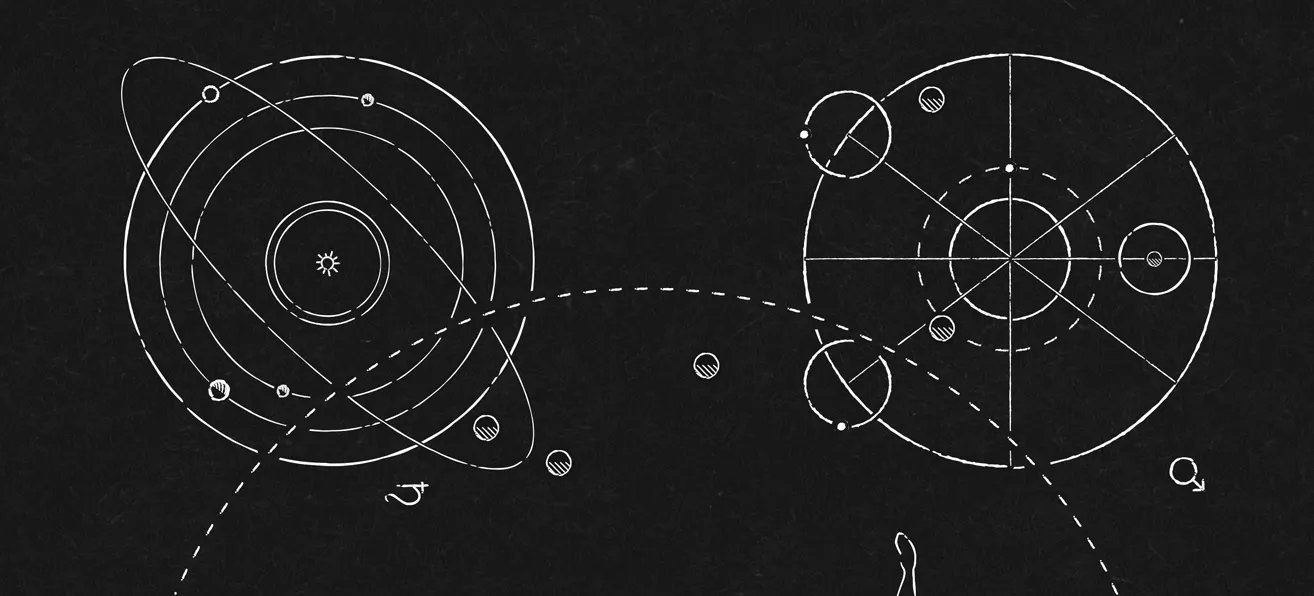 Native blockchain
Step-by-Step Guide ''Trustless Testnet''
Head to the Trustless Currency Protocol Demo.
Connect your Metamask wallet & Switch to the zkSync Testnet network.
Use the Trustless Currency Protocol. Allows users to create positions, stake, and provide liquidity.
Join Discord for further information.

▪️ Please, note that there is no guarantee that they will Airdrop $TCP. It's just speculation. Good Luck!

Like and share the Trustless Testnet on your favourite social media!

* This Airdrop is tagged with the "Unverified" label as the project is still in its early stages!
When using decentralized applications (ÐApps), it's critical to remember that YOU are responsible for the security of your digital assets!
Disclaimer: Investors should take the time to research any given product before they invest their funds (DYOR).
Estimated value
n/a
Trustless zkSync Demo - Video