Unverified
Zuki Moba ($ZUKI) Airdrop
Zuki Moba Airdrop prize pool is worth 1,000,000 $ZUKI tokens (~$ 30,000) for 10,000 lucky participants as a gratitude gift to the community on the occasion of the launch and to introduce Zuki Moba widely to more people.

About Zuki Moba

Zuki Moba is a MOBA E-sport NFT Game designed as an entertaining blockchain fighting game with multiplayer mode, suitable for everyone. The game focuses on skill, teamwork, and team tactics. Each match brings you moments of relaxation anywhere, anytime.
Zuki Moba belongs to the genre of electronic sports games (Inspired by the Japanese sport Yukigaseen) combined with the very popular Play to Earn mechanism. Prizes for the winners are extremely generous!

How to join the Zuki Moba Airdrop?
Tokens Per Airdrop 100 $ZUKI
Number of Winners 10,000 lucky winners
KYC KYC is NOT a requirement
Requirements to earn free crypto coins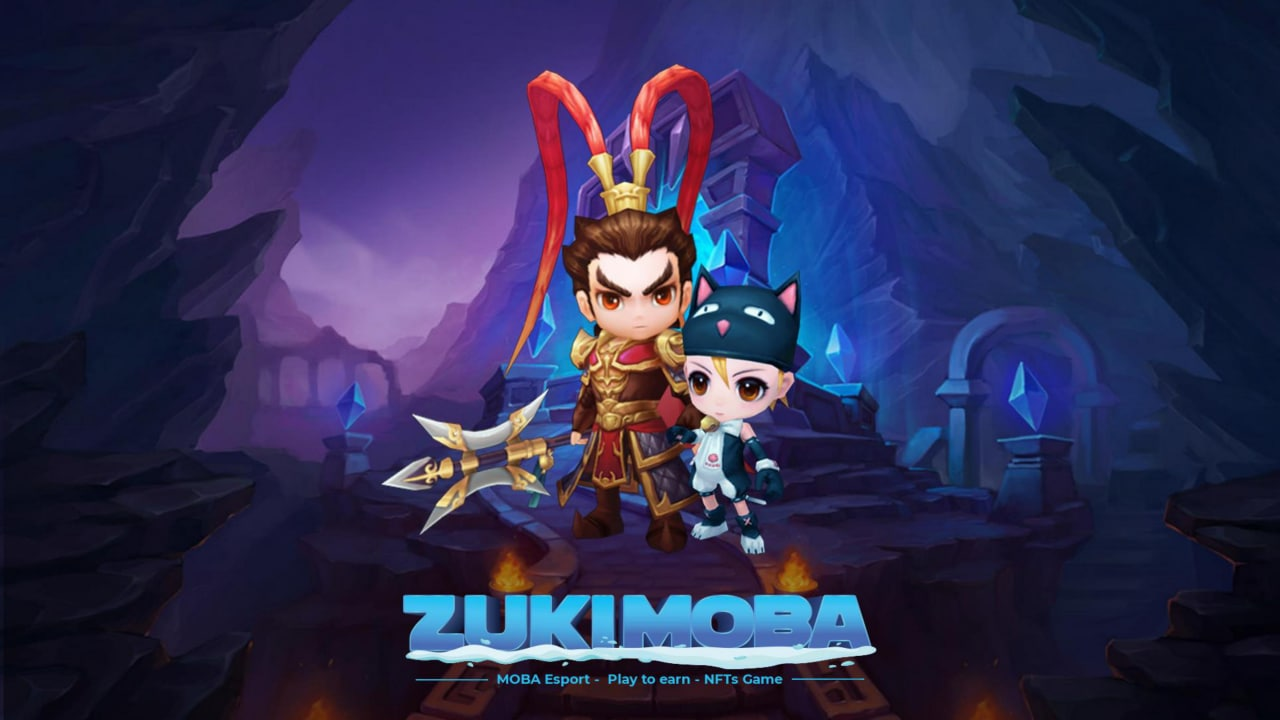 Native blockchain
Step-by-Step Guide ''Zuki Moba Airdrop''
Note: This Airdrop is labelled with the ''Unverified'' label as it appears to be in its early stages.
Don't forget to like and comment below if you joined the Zuki Moba Airdrop!
Disclaimer: Investors should take the time to research any given product before they invest their funds (DYOR). "Buy Bitcoin with Credit Card"
Estimated value
~$ 30,000 prize pool
Additional ICO information
Total Supply 1,000,000,000 $ZUKI
Blockchain Binance Smart Chain
Markets TBA