Verified
Okcoin ($NFTs and Free Crypto) Airdrop
@Stacks is unlocking a world of DeFi on Bitcoin, so Okcoin has teamed up with Stacks Foundation to airdrop you free limited edition Stacks NFTs and a chance to win up to $25,000 in crypto.

About Okcoin & Stacks

Okcoin is a globally licensed exchange with offices in San Francisco, Miami, Malta, Hong Kong, Singapore and Japan. They are a collective of global citizens with a common passion to help decentralize finance and level the economic playing field for everyone around the world.
Earn is an Okcoin feature allowing you to hold your crypto and earn on it. From @Stacks to Polkadot, get even more from the assets you hold with Okcoin staking & DeFi offers.
Stacks is a blockchain ecosystem allowing powerful smart contracts to be built on top of the Bitcoin blockchain. Thanks to Stacks, all that's exciting about DeFi — like NFTs, stablecoins, sophisticated financial products, and more — get to be combined with Bitcoin's unparalleled security. They think it's the best of both worlds and that's why they've been early supporters of @Stacks, being the first exchange to list its token, STX, and remaining the only exchange in the world to list its two CityCoins projects, MiamiCoin and NYCCoin.
How to join the Okcoin Airdrop?
Total Airdrop Allocation $25,000 in crypto & Free Stacks NFTs
KYC KYC is a requirement
Airdrop End Date 17 February 2022 @ 11:59 pm PT
Requirements to earn free crypto coins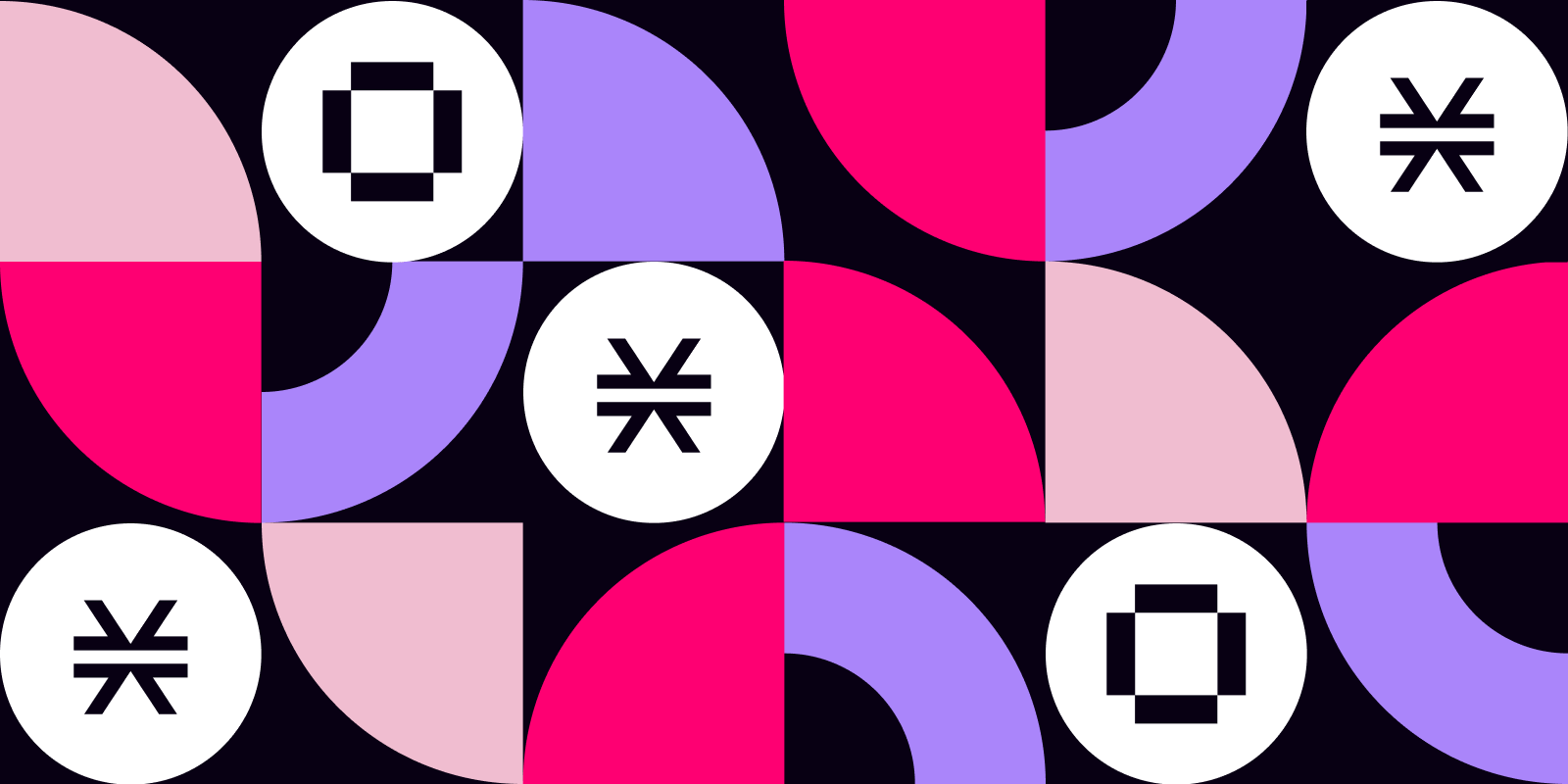 Native blockchain
Step-by-Step Guide ''Okcoin Airdrop''
Like and share the Okcoin Airdrop on your favourite SM!

When using decentralized applications (ÐApps), it's critical to remember that YOU are responsible for the security of your digital assets!
Disclaimer: Investors should take the time to research any given product before they invest their funds (DYOR).
Estimated value
~$ 25,000 in crypto + Limited edition Stacks NFTs
Okcoin - Interview