Unverified
SpacePort (SPC) Airdrop
Earn Space Port Coin (SPC) and up to $100 extra per day
About ''SpacePort''
Space port is a nostalgic blockchain-based web browser game, that is connected to the Binance Smart Chain. The game is relatively easy to start with if you are new or unfamilliar to the NFT space. The goal is to survive and get as high of a score as possible. Get the high score of the day and you will receive hundreds to thousends of dollars out of the prize pool. NFT's will give you a 25% faster earning rate playing the game, these will be publicly listed after for 1BNB. Players can earn an additional 10% of their SPC holdings per day with a maximum of $100. Just connected your wallet and play. The Arcade game is Free to Play so anyone can start Playing to Earn today!
To get started, make sure that you have a Metamask or Walletconnect plugin installed, if you don't know how to do this watch this short tutorial. To Earn more by holding the SPC token, be sure to buy it on an altcoin exchange. Read our 1Inch Exchange Guide to get started.
If you like Play 2 Earn, be sure to check out our latest blog with our full list of Play to Earn games.
How to join the SpacePort Airdrop?
Play for Free No funds needed
Play to Earn SPC token
NFT +25% faster earning
Requirements to earn free crypto coins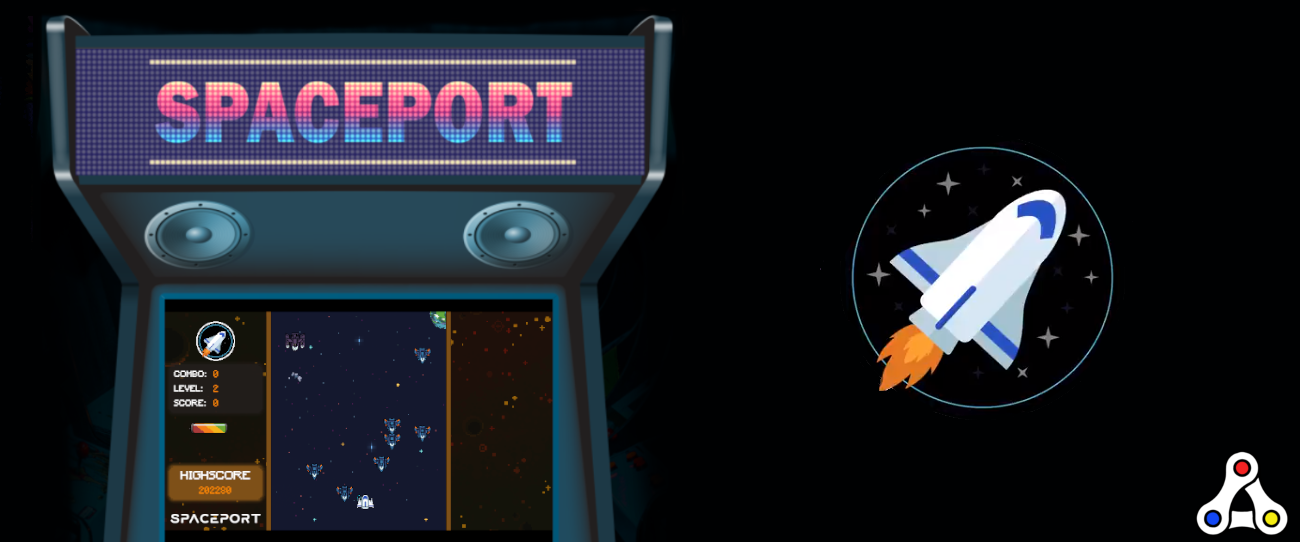 Native blockchain
Step-by-step guide for ''SpacePort''
Use this link to go to their website
Connect your Metamask or Walletconnect
Start Playing and Earning for Free now!
Earn more by buying and holding the SPC token on an altcoin ecxchange
Get whitelisted by holding >$500 in SPC to buy NFT's for 0.5BNB, or wait 24hours to publically buy them for 1BNB to have a 25% faster earnings rate
Invite friends to their discord and win $50 daily
If you like SpacePort, like and comment below!
Disclaimer: Investors should take the time to research any given product before they invest their funds.
Estimated value